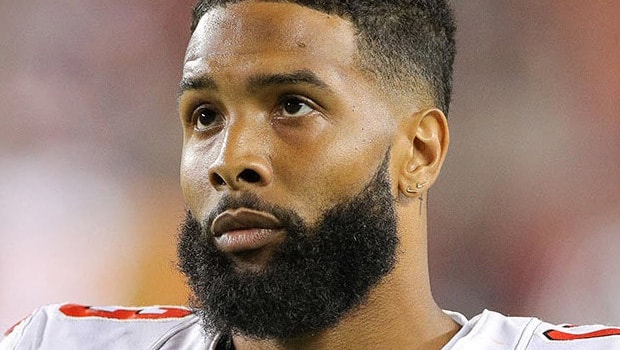 Odell Beckham Jr. tore his ACL on Sunday and is out for the rest of the season. The injury happened in the first quarter of Sunday's 37-34 road win against the Bengals. He caught 23 passes for 319 yards and three touchdowns in seven games this season.
Beckham Jr. had minor injuries for most of last season but he played through them and did not miss a game. He underperformed, though, as he finished with just 74 receptions for 1,035 yards and four touchdowns.
OBJ has dealt with many injuries in recent years and hasn't been named to the NFL Pro Bowl since 2016.
Before last season, Beckham had played in 16 games just once (in 2016). He suffered a hamstring ailment in 2014 as a rookie. The talented wideout also had a fractured ankle three years ago, which required surgery and a quadriceps tendon tear two years ago.
While he surpassed 1,000 receiving yards last season, OBJ did not live up to the high expectations set for him. Any other wide receiver would be praised for those numbers but people thought that he was going to take the Browns to the Super Bowl.
The injuries he had didn't help but what people expect out of him was unrealistic, to say the least. Beckham put a lot pressure on himself though:
"I would honestly say this is probably going to be one of my best seasons — bigger, stronger, faster," Beckham said. "This my time." Those will likely be his same goals for 2021.
Leave a comment