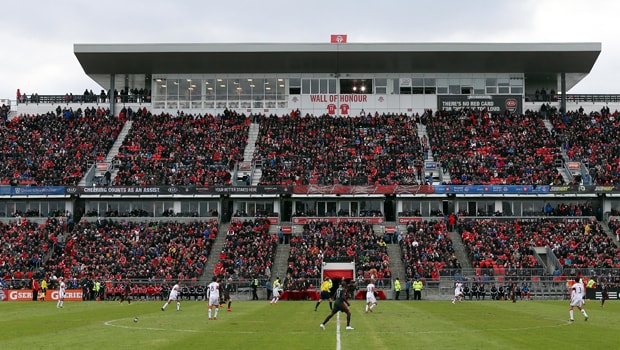 The American Major League Soccer is set to return to action with a back-to-action tournament taking place in Florida, before continuing with the regular season as usual in the end of August. For the tournament, 26 teams are placed in six groups named from A to F, with four teams in each group except six teams in group A. The teams will play three games within their groups and the top two, or top three in Group A, as well as the three best 3rd or 4th placed teams will head to the round of 16, played July 25th to 28th. The quarterfinals then take place 30th July to 1st August, semifinals 5th to 6th of August and the Final is played the 11th August. The winner of the tournament will receive the qualification to CONCACAF Champions League and the group stage is counted towards the "normal" MLS regular season, set to return after the tournament has run its course.
The favorites for the tournament are the usual suspects, however it remains a mystery how the teams are adjusting to the unique setting in the "bubble" created at DisneyWorld resort in Orlando. The Western Conference duo of Los Angeles FC and Seattle Sounders are dubbed the biggest favorites, with odds of +500 and +800 being offered across the board. Next up are the Eastern Conference favorites, Atlanta United, New York City and Toronto FC, with odds of +900, +1000 and +1400 respectively. Completing the top six, and therefore the most likely winners of the groups, is Minnesota United with +1600 odds.
The same strong favorites occupied Accuscore's pre-season predictions' top spots, with Los Angeles FC and New York City most likely winners of their conferences. The current form of all the teams is unknown, so it just might be there'll be some surprises. Newcomers Inter Miami and a bit more established side Orlando City could have somewhat of a home advantage – although both teams were predicted to end up in the bottom half of the Eastern conference.
The MLS Is Back with a blast and one thing is for sure, it is that every game counts and there's no room for errors.
Leave a comment