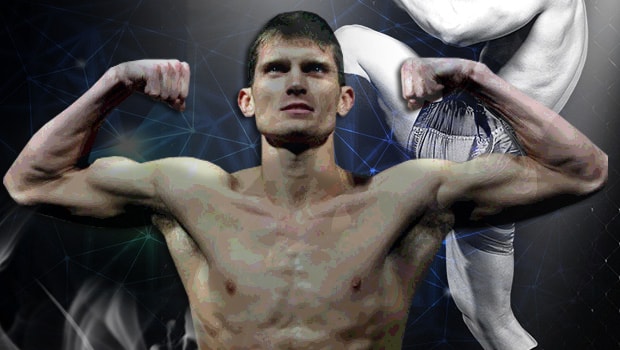 Stephen Thompson insists he is excited to step into "enemy territory" when he takes on Darren Till at UFC Liverpool next month.
The American is regarded as one of the best strikers in the UFC but his ability will be tested by the impressive Till on May 27.
Thompson's style has attracted fans all over the world and he tends to be well supported although that is unlikely to be the case when he takes on Till in his hometown.
The veteran 35-year-old, who recent failed to claim the welterweight strap after two fights with Tyron Woodley, proved too strong for Jorge Masvidal when he last stepped into the Octagon in November.
However, he is now set to take on Till who is unbeaten since making his UFC debut in 2015 and ranked seventh in the welterweight division.
The hostile Liverpool crowd are also likely to make it a tough night for Thompson but he is relishing the opportunity.
Thompson told Submission Radio: "I hear the Liverpool fans are really passionate about their fighters and about this sport, so it's going to be a pretty cool experience.
"It puts a smile on my face that, hey, I'm really not a bad guy, but I'm gonna be a bad guy this time.
I'm going into enemy territory, everybody's going to be booing me, and it's funny… I'm going to go out there and do what I've gotta do."
Leave a comment