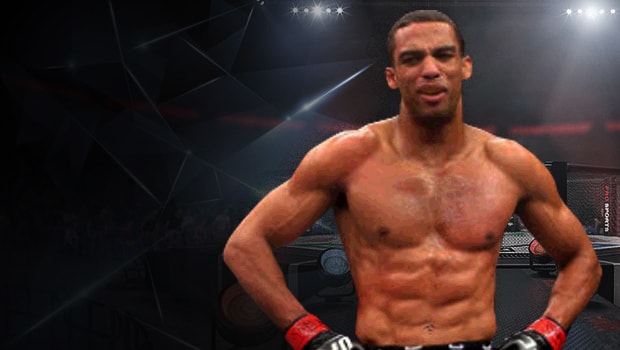 Edson Barboza believes the lightweight division is wide open and insists he is using his defeat to Khabib Nurmagomedov as motivation ahead of UFC Atlantic City.
The Brazilian has enjoyed plenty of success in the UFC since winning his Octagon debut against Mike Lullo in 2010.
Barboza boasts 13 victories from his 18 fights, however, he was beaten last time out when he succumbed to Nurmagomedov over five rounds.
The 32-year-old has been using that loss as motivation ahead of his next fight when he headlines UFC Atlantic City on April 21 against Kevin Lee. Barboza told MMAWeekly: "I was very upset about the fight.
"I was so mad because I was completely dominated by Khabib. Sometimes something happens and it's not too good.
"Right now, I'm back to the gym, I'm fixing some stuff and I promise and I guarantee that's not going to happen again. I work very, very hard, I feel better than ever. I'm more excited than ever because of that loss."
Nurmagomedov has gone on to establish himself as the lightweight champion over recent weeks, having beaten Al Iaquinta at UFC 223, but Barboza argues that doesn't guarantee him status as the best in the division.
He added: "It's tough to say who is the best. "Sometimes the guy who's the best isn't the guy who wins that night and he loses.
It's so hard for me to say one guy is the best. I feel like if you see the top five guys in the UFC, you rank the top five guys, all those guys their level is so high.
"The level is so high, I believe Khabib could lose to anybody in the top 10 in the lightweight division."
Leave a comment