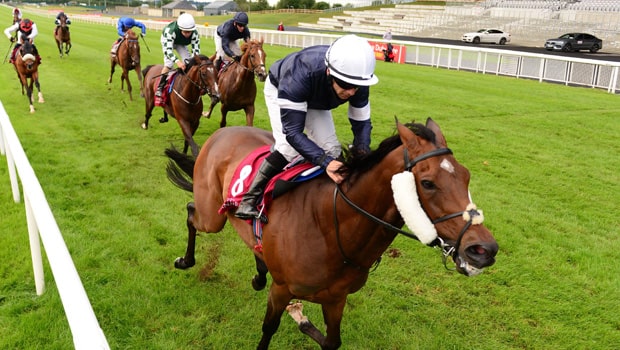 Twilight Payment ran past the other horses at the crowdless Flemington Racecourse in New Zealand to win the 2020 Melbourne Cup. The horse took and early lead that it maintained, leaving other horses behind to claim the £2.3m cash prize. But the race ended on a sad note as one of the competitors, Anthony Van Dyck was humanely euthanised after the race following an injury.
Twilight Payment was ridden by young jockey Jye McNeil, who steered the horse to victory, his first time in the race. Tiger Moth, who was the favourite of the race, finsihed second as it was unable to match the speed of the winner.
Kerrin McEvoy, who rode Tiger Moth, was fined £27,000 for using the whip on the horse more times than necessary. Prince of Arran finished at third place while The Chosen One, the only New Zealand-trained horse in the race, came fourth. Twilight Payment faced little opposition as it led the race from the onset and was not overtaken by another horse.
The victory earned Twilight's owner, Lloyd Williams, his seventh Melbourne Cup title, a new record, as well as a second win for trainer Joseph O'Brien. Joseph is the son of Aidan O'Brien, trainer of Anthony Van Dyck. Anthony Van Dyck, 2019 Derby winner, failed to finish the race after falling due to an accident just 350m to the finish line.
A spokesperson for Racing Victoria was the one who broke the news of the death of the horse; "It is with sadness that we confirm that Anthony Van Dyck had to be humanely euthanised after sustaining a fractured fetlock during the running of the Melbourne Cup at Flemington."
Speaking after the race, Joseph O'Brien praised McNeill's victory; "The horse has got incredible heart. Jye gave him a fantastic ride and he has a huge will to win and he just kept on fighting all the way to the line."
Leave a comment