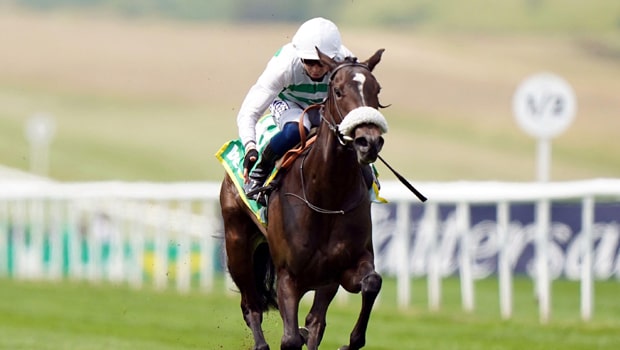 David Probert has achieved a feat many jockeys aspire to as he won five races on Wednesday at the Carmarthenshire track, his first five-timer.
On Thursday, he followed the victory with a treble – three wins in a row at Ffos Las, and he is not yet done as he is set to continue racing on Friday. This same week, Probert reached 100 winners for the fourth time in his career.
Probert started Thursday on a very high note, winning his first race with Hey Teacher. Hey Teacher led the race from the start to the finish. His next race on Damned Elusive saw him finish in third place. But he rode to victory on Great Havana to secure his second win of the day.
Great Havana was in a tight spot as close rivals Whispering Winds and Showmedemoney were gaining on him. But Probert was able to steer the horse to the finish line first. Probert's fourth race with Red Wall ended in second place but it only served as momentum for him to claim his third victory with L'Operateur.
After the race, Probert said, "It's been an amazing 48 hours. It's great and I'm just trying to sink it all in now. Ffos Las is my home track and I knew I had some good rides going there last night. When the first few won it was unexpected, but I was on the right horses at the right time and it all fell into place."
With six races on Friday, Probert looks well on course to make it 10 or 12 wins in three days after claiming eight wins from ten races. He also has a Group Two race on Saturday. He had 119 winners in 2019 and could equal or pass that mark with the remaining races of the season.
Leave a comment