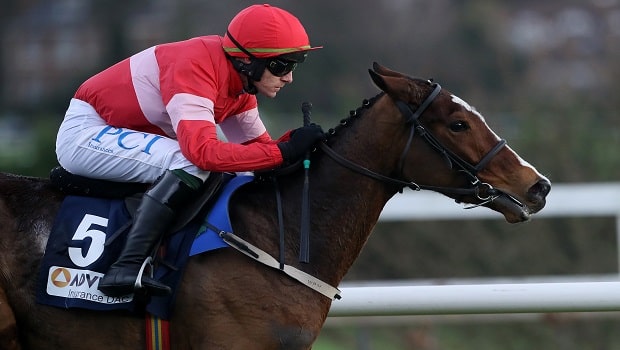 Panic attack has started its career the right way after making a win at the Alan Swinbank Mares' Standard Open National Hunt Flat Race.
The horse entered the race as a favorite as she was ridden by expert jockey, Paul Townend, an Irishman who is a champion rider. The competition turned out to be a winner for them both.
The horse could have begun its career in Cheltenham a while ago until it lost its chance at the dying minute after it had already began its journey. Still, it had its chance in Lincolnshire to prove its worth, and it did just that. Before the race, the horse was placed behind the other champion horses present.
But as the race took off, Panic Attack was able to run forward, sailing past its opponents. It did not take it time or so much effort before getting to the finishing line.
Speaking after the race, Panic Attack's trainer Willie Mullins, who was not present at the venue, expressed his delight at the horse's performance, saying although he did not know what to expect, he was sure that the horse would run well, based on all the training it had received back home.
He also expressed his fear over the effect of what running with more experienced horses may have on his horse, but was glad to see that its performance was not affected. Mullins also added that he would like the horse to take part in a Grade One contest, since its owners have always been looking forward to that, hinting that he would think of getting her into Cheltenham again.
Jockey Townend expressed his delight at the horse's performance, saying he got to the front sooner than he imagined, and the horse was able to sustain it. He finished off by saying, "She's got a lovely future." Coming in at second place was another Irish horse, the Getaway Star, ridden by Tom Queally.
Leave a comment