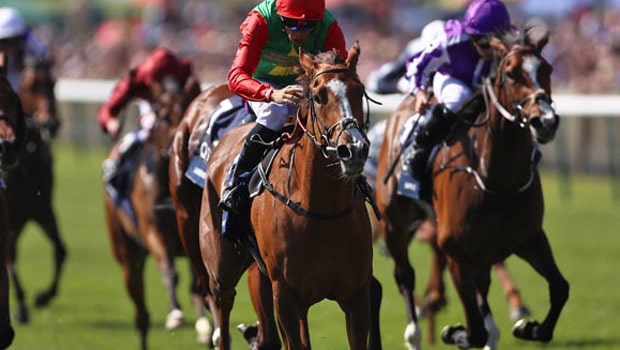 South Dakota tradition will witness horse racing return at the Ft. Pierre race track between October 3-4.
This is following the absence of the horse racing event in the location after a one-year hiatus.
According to reports, actions will now resume at the Stanley Co. Fairgrounds. It will host fifteen races. There is $125,000 in purse money and incentives to be shared over two afternoons. The action begins at 1 pm on both days.
Ft. Pierre is not a strange place to horse racing, having hosted events for the past 70 years before last year's break. It usually hosts races every spring, except for last year, due to snow on the track and lack of funding.
The race is now back, and  Shane Kramme, track manager for the Ft. Pierre Horse Races, who is also the vice-president of the Verendrye Benevolent Association, will hosts Ft. Pierre horse racing.
This has boosted the interest of racehorses owners and trainers across the nation. One of them is Kramme, who said he had discussed with some people from Wyoming. Since the Ft. Pierre has now moved from first to the last event of the season, it is expected to attract different clientele.
Kramme is expecting the participation of over 100 horses in the eight-horse gate competition. With this projection, there might 120 horses participating in over fifteen races.
This is because there is a minimum of five horses per race, but this could be higher if more horses are available as the organizers think horse owners and trainers will respond.
According to the schedule, there will be competition between three South Dakota Bred Quarter Horse Futurities ranging between two and four-year-olds, each with a purse of $12,500.
Fans will be admitted as well for $5, while COVID-19 health protocols are mandatory.
Kramme further revealed that the races would be outdoors in large grandstands. This is expected to make social distancing easy.
He also said masks are encouraged but not mandatory, while hand sanitizer liquid will be available.
Leave a comment