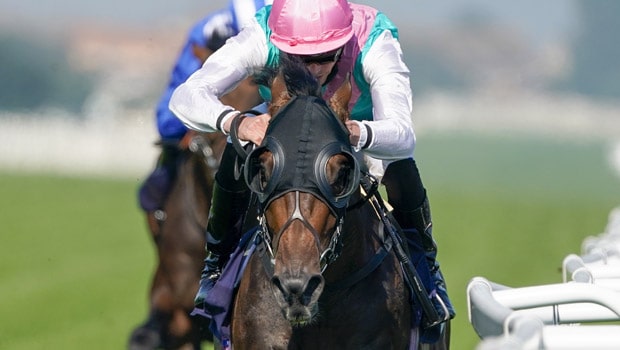 After so many disappointing starts this season, Hugo Palmer's trained horse, Emissary, ridden by James Doyle, has won the race at Yarmouth, finishing two and three-quarter lengths ahead of runner up, Tritonic.
Emissary was the first out of four horses to reach the finish line and he sparked much hope in the hearts of everyone, especially trainer Palmer who now has bigger plans for him. The Sky Sports Racing Sky 415 is a race open to 3-year old horses and with a prize of £11,828.
Emissary, wearing a visor for the first time on Tuesday, ran at Goodwood back in June where he finished in second place and, since then, he has been looking for a first-place win. Speaking after the race, Palmer expressed his joy at the win and also announced his future plans for the horse.
He said, "I looked at his door card last night and I forgot that he was a May foal so things might have just come a bit too soon for him. He has shown much more like he did early in the year today, and hopefully, this is the first step back in the right direction with him. He worked very well for James the other day in the visor. I don't think he is ungenuine, but the visor has just helped focus him.
"We didn't run him in the Derby to give everyone a day out, we thought he was a good horse. Today he looked like a good horse for the first time since his debut. I think he will be a lovely horse next year and hopefully, he will develop into a type for the Hardwicke."
Leave a comment