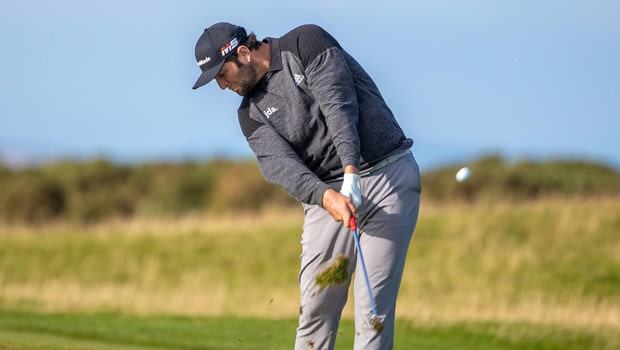 Spaniard John Rahm has earned his first major title in one of golf's most prestigious events, the US Open.
In a pitch with some of the best golfers in the world, Rahm was able to triumph with a one-shot lead, thanks to birdies at the last two holes. He finished 6 under, with a final score of four-under-par 67 for a final win. Louis Oosthuizen struggled with Rahm but dropped shots to finish at five-under with a final score of par 71. Harry English finished at three-under for third place.
Oosthuizen, Mackenzie Hughes, and Russell Henley all share the lead on Sunday, but that was to no advantage as other players soon caught up with them Bryson DeChambeau, who was hoping to make a title defence, looked well on course for that, until he got to the 11th where he dropped four shots in three holes. He eventually bogeyed the 17th, settling for a final finish of over 3, at 26th place.
Rory McIlroy did not have a better fate, as he set out to win his second US Open title, 10 years after winning his first, but a double-bogey at the 12th saw his hopes crash as he settled for a seventh-place finish at one under. McIlroy shared the spot with Paul Casey, Xander Schauffele, Branden Grace, Daniel Berger, and Scottie Scheffler.
Rahm started his day pretty well with birdies in the firsts two holes. He continued with a par on the third but bogeyed the fourth hole. He then made a birdie at the ninth which put him just one off the lead. At this point, DeChambeau had the lead and Oosthuizen was trying to catch up with him. After DeChambeau fell from the top, Oosthuizen took the lead position. Rahm messed up birdie chances in the 14th and 15tsh but made a birdie at the 17th that saw him share the lead with Oosthuizen. But a final birdie at the 18th gave him the one-shot advantage to win his first major title.
For Rahm, this win is everything. Earlier this month, he was forced to pull out of the Memorial Tournament, where he had the lead, after testing positive for COVID. "I'm a big believer in karma and after what happened a couple of weeks ago, I stayed really positive knowing that big things were coming," he proudly said after his victory.
Leave a comment