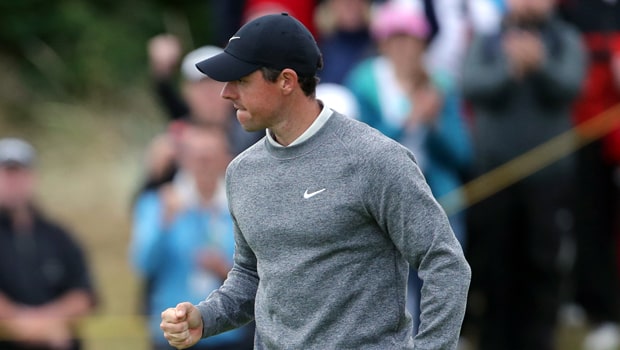 Irishman Rory McIlroy is the latest recipient of the PGA Tour Player of the Year Award, for the third time, in what most people would term as controversial. This notion comes from the fact that for decades now, whoever won the PGA of America's Player of the Year Award was most favoured to win the PGA Tour Player of the year award. It has always seemed the forecast in golf, hence the surprise of many golf fans as Brooks Koepka, who won the PGA America's Award was not named the winner of the competition.
On Wednesday, McIlroy beat out Brooks Koepka . For some of them, Koepka was deliberately denied the award. This is not because Rory McIlroy is not qualified or good enough to win such award, but because of the almost unspoken rule of 'he who wins one must win the other' which they have observed for so many years now. Even McIlroy must have been surprised since he had already tipped Koepka to win the award sometime in August, suggesting that he too also believed in the unwritten rule.
McIlroy had certainly had a good year, with him winning the FedEx Cup, and other wins also. Even the commissioner of the PGA Tour highlighted that fact, stating "Rory's season was a model of consistency punctuated by milestone victories". And perhaps that was why he won it. Again, it is not as if McIlroy is undeserving of the award, but rather that a trend that existed for so many years has stopped or taken a break.
A good thing to note is that the PGA Tour Award has its winners voted or elected by other golf players. So, if there is anyone or people to blame or question for the upset, it should be the players who voted. But to what extent can they be blamed, since they only exercised their right? Fans may be disappointed, and questions may be asked, but no one can doubt that if anyone other than Koepka deserved to win that award, it should be McIlroy.
Leave a comment