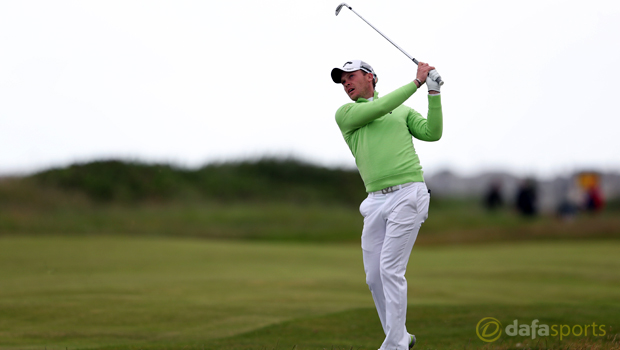 Masters champion Danny Willett is confident that the USA PGA Championship course setup at Baltusrol this weekend will help him return to the top of the leaderboard.
The Sheffield golfer has slowly been getting back into his rhythm after he won his first major earlier this season. He won the Green Jacket back in April at Augusta National before taking a few weeks break.
Since then he has missed the cut on three occasions and his highest finish came in the BMW PGA Championship, where he finished third.
The world number nine, 51.00 to win the US PGA Championship, believes the course setup will allow him to play better golf just two weeks after he finished 53rd in The Open.
"Out of all the majors the US PGA is usually the fairest because the weather doesn't usually play a massive factor," he told Sky Sports.
"It's a good time of year, the weather is pretty good and the golf course set up isn't ridiculously penal like a US Open.
The scoring is usually pretty decent so it's more like a regular PGA Tour event and that's why you see a lot of guys who predominantly play over there compete in them.
"It will be nice to get a bit of sun on your back and get out of swinging it like you're in 30mph winds off your back foot!"
Leave a comment