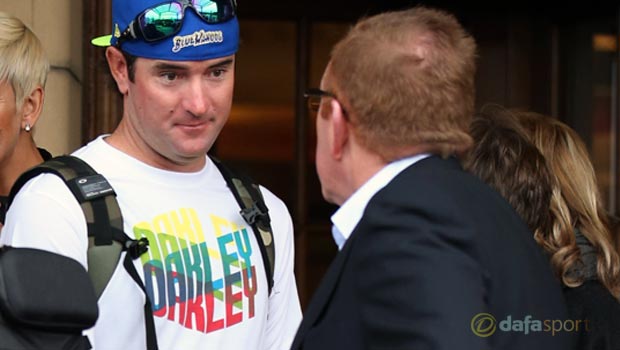 Masters champion Bubba Watson says he knows what he has to do to retain the trophy he picked up last year at Augusta.
Twelve months ago Watson won his second Green Jacket and he is ready to try for a third – he is priced at 10.0 – when the first major of the year starts next week.
The 36-year-old suddenly found himself in the limelight back in 2012 when he picked up his first major title at Augusta and after overcoming the challenge of Jordan Spieth last year he looks in good shape to be up at the top of the leaderboard once again.
Watson says knowing what is expected of him will be a massive boost to his chances as defending champion, as his first title defence in 2013 was something of a nightmare as Watson seemed overwhelmed with his off-course duties and struggled home in 50th position.
"In 2013 I was a newcomer," he said. "I was still trying to find my feet. I was still trying to figure out, somehow, I'm Masters champion.
"Showed up at the Champions Dinner for the first time, and I was the honorary guy there; I'm the guy that had to pay the bill for the dinner. I had to sit at the head of the table.
"Media attention is different because you're defending champ. It's just a lot of things went on and I'm not making that as an excuse in my bad play, but I still made the cut."
Leave a comment