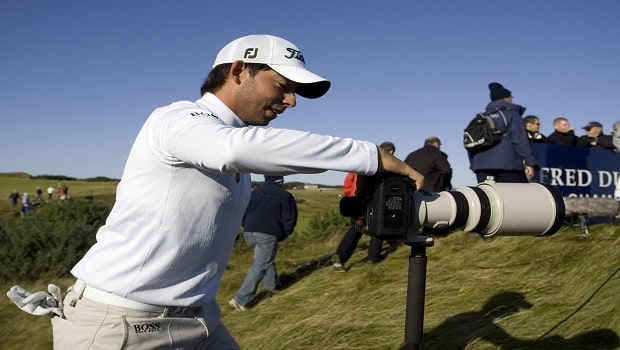 Pablo Larrazabal has put on an impressive play to win the 2019 Alfred Dunhill Championship and claim his fifth European title, finishing eight under and one shot ahead of the next man, Joel Sjoholm.
Larrazabal has been a top performer in the four-day event, leading the game for the past two days and entering today's game with a three-shot lead. Despite the fact he seemed ready to take the game, Larrazabal admits that he almost called it quits before the game due to the blisters on his feet that made it very difficult for him to put on his shoe or even walk around. It was with a final effort that he made it to the golf course to play.
He began the game on a very bad note making three bogeys in the first five holes, shortening the advantage he had. He made a series of other bogeys and a double bogey at the 7th hole, all before his 13th hole. He made up for these mistakes when he got to the 15th hole, where he shot birdies back to back and uses one shot to claim his final victory.
No doubt, he managed his blister well, coupled with the heat condition at the Leopard Creek Country Club, South Africa, which even prompted officials to allow players to wear shorts, a first-ever for a European Tour. Although Larrazabal still felt comfortable in trousers.
Speaking after the game, the Spaniard talked about his struggle these past years and how he had worked hard to win this. This win would be his first since the BMW International Open in 2015. He is entitled to the €237,750 winner's share.
Coming in at second place is Swede, Sjoholm, finishing 69 under 7 with Will Besseling, Branden Grace, and Charl Schwartzel taking the third place.
Leave a comment