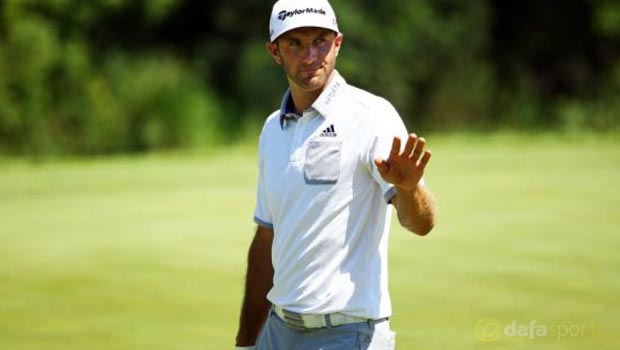 American Dustin Johnson insists he will try to use previous mistakes at majors to spur him on at this week's US PGA Championship.
Johnson, 15.00 to win the tournament, will have his work cut out with the likes of Jordan Spieth, Rory McIlroy, Justin Rose and Adam Scott all ready to compete for the title.
The 31-year-old could have won the tournament at the same venue in 2010 but a penalty cost him dear towards the end of his round.
He had expected to feature in a play-off with Martin Kaymer and Bubba Watson but was penalised for grounding his club in a fairway bunker.
Johnson was left distraught but he has also tasted disappointment at other majors in the past.
He has surrendered big leads at the US Open on two occasions and now wants to use his previous mistakes as motivation.
"I don't really get too angry about them, but [they are] definitely motivation for sure," Johnson said.
"It's frustrating sometimes, but I try not to let it bother me. I love the game and at the end of the day, it is just a game. So to get upset and get too worked up about it, I think it's not worth it.
"I try to learn from all the things that happened and move forward and help me the next time I'm in the situation to overcome it and get a major championship."
Leave a comment