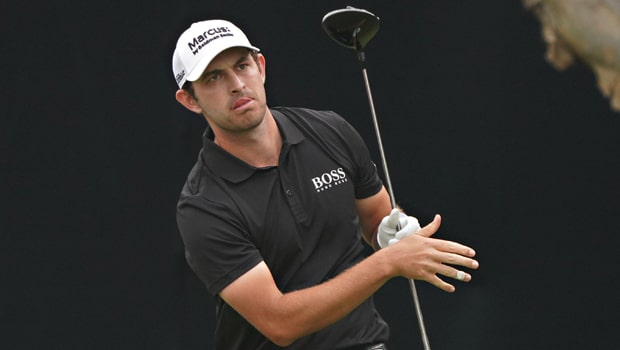 Patrick Cantlay came out successful in a six-hole play-off, where he was stuck with Bryson DeChambeau, to win the BMW Championship, his third PGA Tour win for the year. Both men were tied at 27 under at the 18th, forcing a play-off which went on for six holes, where Cantlay was able to claim victory. Korean Sungjae Im finished at third place while former world number one, Rory McIlroy claimed fourth place at 22 under. World number one, Jon Rahm ended the event at 18 under while last week's winner, Tony Finau, finished at 16 under.
The day started with both men at the lead, but Cantlay was able to increase his lead by two shots after scoring four birdies in the first five holes. DeChambeau birdied the sixth hole to reduce Cantlay's lead by 1. By the tenth hole, DeChambeau had taken the lead, after his close rival bogeyed the ninth hole. DeChambeau went on to birdie the next two holes. But Cantlay's downfall was for a while as he also made birdies on the 11th and 12th, putting him level with Dechambeau. A superb 20-foot putt at the 14th helped solidify Cantlay's position.
DeChambeau picked himself at the 16th with a birdie as Cantlay fumbled at the 17th. Cantlay was able to make a 21-foot birdie at the 18th but that did not guarantee his victory as both men were tied at 27 under. This forced a play-off. Both men were unable to claim victory in the first five holes as they kept making almost the same success and mistakes on the preceding holes. But a 15-foot birdie at the sixth extra hole was able to help Cantlay claim victory at the end of the day.
The victory earned Cantlay the world number four sport as well as a spot in the Team USA Ryder Cup team. Also, he now leads the FedEx Cup Standings.
Leave a comment