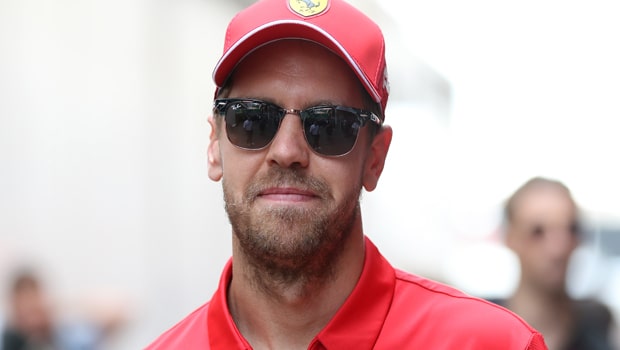 Sebastian Vettel says F1 is currently "not the sport he fell in love with" after receiving a penalty in the Canadian Grand Prix which cost him a first win of the season.
Leading the race from pole position, Vettel was struggling for grip midway through with championship leader Hamilton breathing down his neck.
On lap 48, going into the turn three chicane, Vettel ran off the track and as he came back on he was deemed to have re-entered the track unsafely as Hamilton was forced to take evasive action on the outside of the racing line.
The four-time world champions was handed a five-second penalty to his time at the end of the race – a punishment deemed harsh by many in the pit lane – and he ultimately had to settle for second as Ferrari's wait for a 2019 race win goes on.
After the race, he was very critical of the stewards who gave the penalty and commented there is a lack of "common sense" in the sport.
"I really love my racing. I'm a purist," Vettel said in the FIA post-race press conference.
"It's not just about that decision today. There's other decisions. And the wording when people come on the radio we have now – we have an official language that I think is all wrong. We should be able to say what we think, but we're not.
"I'm not happy about all this complaining and stuff that we see so many times. It's racing. It's common sense.
"In this regard, I disagree with where the sport is now. We have all this wording – I gained an advantage, I didn't gain an advantage, I avoided a collision, all this – I just think it's wrong. It's not really what we're going in the car."
The result deals another huge blow in Vettel's fading title hopes with the German quoted 23.00 to win the 2019 championship outright, while Hamilton is favourite at 1.13 and Mercedes team-mate Valtteri Bottas priced 6.50.
Leave a comment