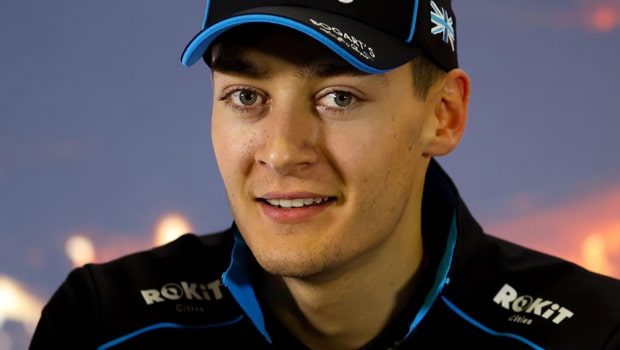 Even though the 2021 Formula 1 season still has a few months to go, we already have an idea of what the teams could look like in 2022. This week, three transfer deals were confirmed but they do not take effect until the next season.
First, it was announced that Valtteri Bottas, who is currently teamed up with Lewis Hamilton in Mercedes, would leave for Alfa Romeo next year. The fate of Bottas has been under contemplation for a while, although many people were expecting him to leave as Mercedes had already shown interest in signing someone else. Bottas, who has spent five years with Mercedes, would be filling the spot left by veteran racer, Kimi Raikkonen, who retires from the sport at the end of this season. It was confirmed that Bottas signed a multi-year contract deal with the Swiss-based team.
Mercedes is, however, not shorthanded as they have also confirmed the signing of George Russell. 23-year-old Russell was a Mercedes junior driver who currently drives for Williams. Last year, drove for Mercedes when Hamilton was out after testing positive for COVID-19. That action was a sign he could join Mercedes this year but it did not happen. Instead, he would team up with Hamilton next season. Russell has never hidden his love for Mercedes or his admiration for seven-time World Champion, Hamilton, and it is expected that he would fit right in with his new team next season.
But perhaps the biggest move announced was Alex Albon returning to active driving. Albon was a Red Bull racer before losing his sport and being relegated to a reserve driver this season. This week, however, it was announced that Williams had signed Albon for the 2022 season. He would team up with Nicholas Latifi, filling up the vacuum created by Russell who has now signed with Mercedes.
So, there it is. The 2022 season already seems pretty exciting with these new matchups. When you add to that the new F1 regulations that take effect next year, you have a season worth looking forward to.
Leave a comment