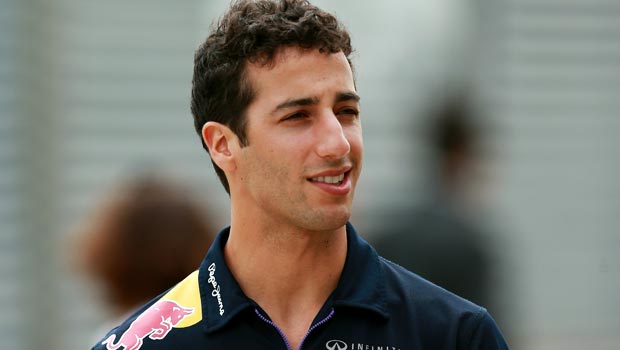 Red Bull's Daniel Ricciardo is hoping to continue improving this season as he looks to close the gap at the top of the World Drivers' Championship.
The Australian was in sensational form on Sunday as he grabbed maximum points for the second time this season in his first full year with Red Bull.
Ricciardo is still the only non-Mercedes driver to win this season and he was given the perfect platform to do so last weekend as his team got the strategy right.
The former Toro Rosso star was too quick for both Fernando Alonso and Lewis Hamilton and he has now given himself an outside chance of winning the Drivers' Championship.
He sits 71 points behind Nico Rosberg and Ricciardo is hopeful he can cut the gap in time for the Abu Dhabi finale where the winner nets 50 points.
"I am aware that today I closed the gap, but there is still a long way to go," he told Sky Sports News.
"Everyone is saying how weird this Abu Dhabi points system is, but I might keep it close to me and it might work out – we'll see."
Ricciardo, 81.00 with Dafabet to win the Drivers' Championship, will now have to wait four weeks before the season resumes in Belgium and the 25-year-old has admitted that he just wants to continue his good run.
He said: "I think that is realistic, I'm young, I am still going to keep improving, I am not getting slower so let's keep on this ramp."
Leave a comment