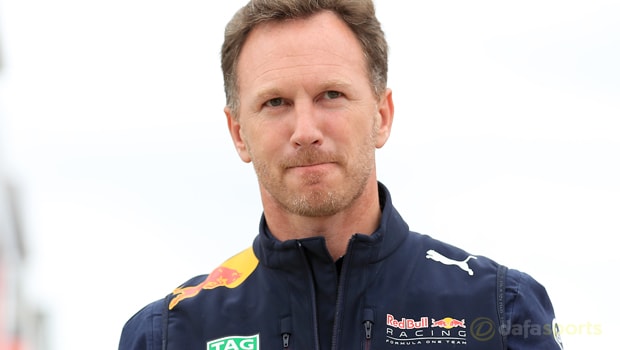 Red Bull chief Christian Horner insists Max Verstappen is currently trying too hard and needs to learn his lessons from team-mate Daniel Ricciardo.
The Australian won his second race of the season on Sunday as he powered home at the Monaco Grand Prix, while team-mate Verstappen did well to finish ninth after he missed qualifying after crashing in practice.
Verstappen has made errors at all six races so far this season and he is now 75 points behind championship leader Lewis Hamilton.
He has been ruled out of contention by the majority of the media, while Ricciardo is third on 72 points, just 38 behind Mercedes star Hamilton.
Ferrari's Sebastian Vettel is still in contention but Horner admits Verstappen needs to relax more during race weekends.
The Red Bull boss concedes his form is costing his own and the team's chances of success this season.
He told BBC Sport: "Max has an abundance of talent and has had some harsh lessons this year. "I think a modified approach will benefit him.
He has a very good teacher in the car next door to him. The only person who can address it and deal with it is Max. This weekend was very painful for him.
"Max arrived in F1 very quickly and he is doing his learning in a very public arena.
Most guys will have gone through this in the lower formulae and he is having to deal with it in a very public arena and I am sure he will emerge on the other side.
"We should be right there with Mercedes and Ferrari. We have given away 65 points or so. We need both drivers performing at their optimum to be able to fight with those two teams."
Hamilton remains 1.44 favourite for the Drivers' Championship, while Ricciardo is priced at 21.00.
Leave a comment