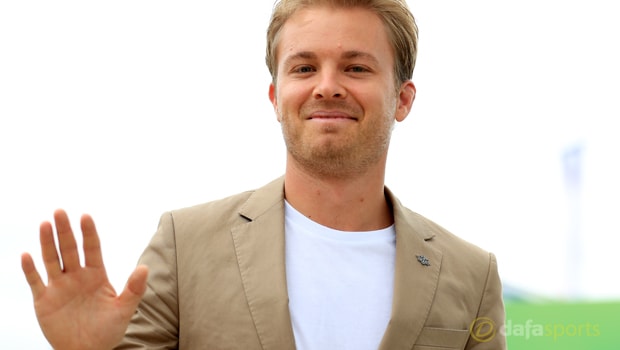 Mercedes star Lewis Hamilton will come back fighting sooner rather than later after a winless start to the season, according to Nico Rosberg.
Hamilton, who is priced at 1.91 to win the 2018 Drivers' Championship, has struggled to start 2018 positively and his failure to pick up a race victory has left him playing catch up to Ferrari rival Sebastian Vettel.
Vettel boasts two victories, having won in Australia and Bahrain, while Red Bull's Daniel Ricciardo came out on top in the most recent event in China.
The Brit does still sit second in the Drivers' Championship and is only nine points adrift of leader Vettel due to his performances in Australia and Bahrain, where he finished second and third respectively.
Rosberg feels Vettel has not taken full advantage of Hamilton's sluggish start and feels his former team mate will start to raise his game soon.
"Lewis was really struggling. He was struggling the weekend and doesn't really understand, looking at his interviews, [what is going]," Rosberg said.
"It's a typical phase for Lewis when it doesn't go perfectly and he starts to lose that edge a little bit, lose a touch of motivation and then he just struggles for a while.
Usually he struggles for one, two or three races, and those are the races when as his opponent in the Championship you have to maximise.
"Sebastian failed to do that. That's a big setback for him as well because Lewis always come back and when he comes back he comes back so damn strong that he's almost unbeatable. Let's see when that happens."
Leave a comment