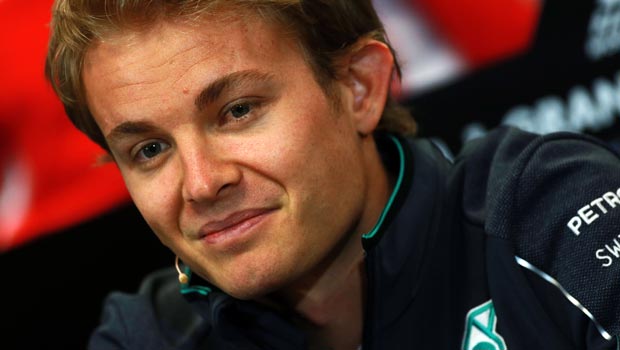 Nico Rosberg believes Mercedes should be claiming 1-2 finishes in every race this season due to the power they possess in the W05 car
Rosberg, who is priced at 2.05 to win the Drivers Championship, was left feeling frustrated after the Canadian Grand Prix when he was forced to settle for second place, while team mate Lewis Hamilton failed to finish.
ERS issues caused problems for the Enstone-based team in north America and Rosberg hopes that some fine tuning will correct the problem before the season resumes in Austria.
Rosberg said: "It is really not good because our car is fast enough to win every race.
"So to go away from Canada without a win is a big disappointment for us as a team, all of us, and we need to bounce back in Austria. At the moment we need to try to finish 1-2 in every race with the car we have."
The Mercedes duo have been the dominant force in the early stages of the 2014 campaign, claiming five 1-2 finishes from the opening seven events.
Although the problem in Montreal is the first to affect Rosberg on a Sunday he has urged the team to work harder on making the car more reliable.
He added: "In hindsight, it was massive damage limitation coming second. It was lots of points and it was a decent day. But for the team it sucks, because our ambition is to do much better. To have reliability problems like that is not good.
"We need to be bulletproof and it is a work in progress. It is the first problem I have had – because we have been good with reliability."
Leave a comment