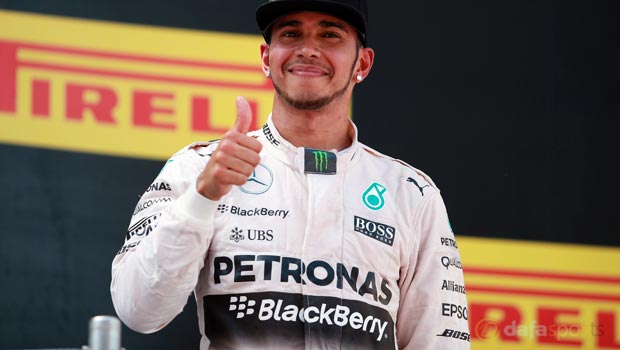 Lewis Hamilton says he is excited heading into the Monaco Grand Prix and hopes it will be a case of third time lucky in Formula 1's most famous race.
Hamilton is a past Monaco winner but that came back in 2008 and he is keen to win there again with Mercedes.
Since becoming team-mates with Nico Rosberg in 2013 it is the German who has been the star of the show in the principality, notching back-to-back poles and race victories.
Hamilton has secured 42 pole positions throughout his career but has never qualified at the head of the grid in Monaco and that is something he is looking to put right.
"I really am – more than ever actually," he replied when asked if he was excited ahead of the race. "I know that I can rectify things in the next race, which I plan to do.
"I've not won that race for a long, long time – I've only won it once – so this is going to be my third chance with this great team and with a great car. So hopefully third time lucky."
Hamilton heads into the weekend with a 20-point lead at the top of the World Championship and although it is the title that really matters, he is keen to improve his record at Monaco.
"Naturally Monaco is the race everyone wants to win," he added. "I've literally lost three opportunities that I've had – maybe four – over my career with the car to do it. So I've had five opportunities, I've won one."
Leave a comment