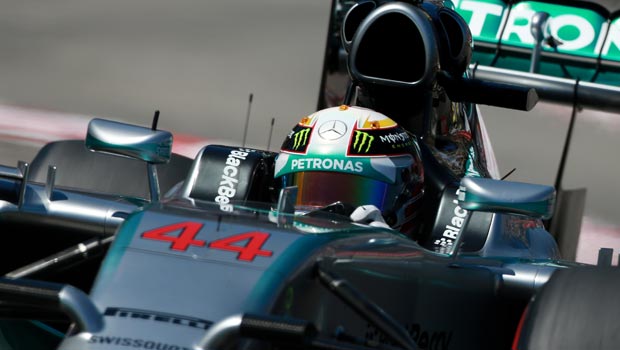 Mercedes' Lewis Hamilton has lowered his sights in the immediate future and now is determined just to finish the next few races as he tries to overtake Nico Rosberg in the race for the Drivers' Championship.
Hamilton, priced at 2.10 to win his second world title this season, had to settle for second at the Austrian Grand Prix as he watched his team-mate take the victory and in doing so, extend his lead at the top of the drivers' standings.
The Brit was plagued by more mechanical issues on Sunday after brake problems and a disappointing pit-stop cost him victory.
While Rosberg is hoping to extend his lead at every race until the end of the season, Hamilton is now hoping to pick up points by finishing as many races as possible.
Rosberg, now cut into 1.80 favouritism to win the title with Dafabet, has finished every race this season in either first or second, while Hamilton has had to retire on two occasions. The Mercedes duo have dominated the results so far this year leaving the likes of Red Bull, Ferrari and McLaren way behind.
The German currently leads the championship by 29 points, and Hamilton is keen to ensure he can do all he can to catch his team-mate and title rival.
"Nico has done a great job, he's finished every race and fortunately hasn't had any problems so his lead is inevitable," Hamilton said.
"I had to be cautious and I'm just grateful to finish. That's got to be my goal for the next few races: just to finish."
Leave a comment