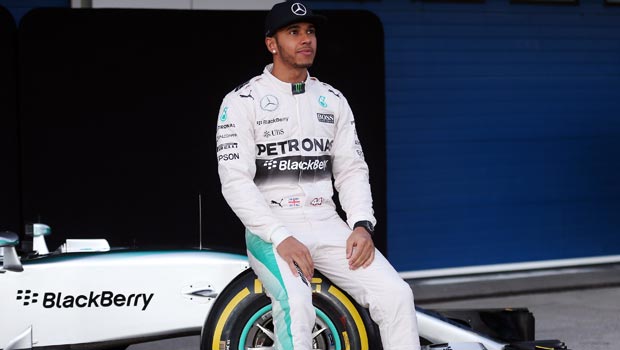 Mercedes chief Toto Wolff has admitted that contract negotiations with world champion Lewis Hamilton have proved to be difficult since the Brit parted ways with his manager.
Reports emerged a couple of weeks ago suggesting that Hamilton had entered into talks over a new deal beyond 2015, but there has been no progression since Jerez.
Hamilton has just one year left to run on his current deal and has recently decided to split for his manager Simon Fuller.
Wolff admitted that it has been difficult to walk the fine line between maintaining a good relationship with the former McLaren man while also trying to get the right deal for both parties.
The Austrian made it clear that there are no problems within the team and insisted they are keen to retain Hamilton's services.
Wolff said: "It has been much more difficult. I cannot say to him… I do not want to say ugly words.
"Lewis is part of the team and he has to stay motivated and in a good situation, so I have to choose my words carefully.
"He is a very smart guy. It is actually very good and we do not have any pressure.
"We know what he wants and he knows what we want. In the end, we will find a common vision."
The Mercedes chief recently admitted that "rocking the boat" might not be the worst thing for the team and suggested Fernando Alonso and Valtteri Bottas would be the perfect alternatives.
"You must rock the boat all the time," said the Mercedes chief, "but, in this case, no. I want to maintain a good relationship with Lewis, and so if you start to play negotiating games in the media, it is a recipe for disaster.
"I was asked who I would take if Lewis goes somewhere else, and I said that although it is not likely, in my opinion Fernando and Valtteri would be logical options."
Leave a comment