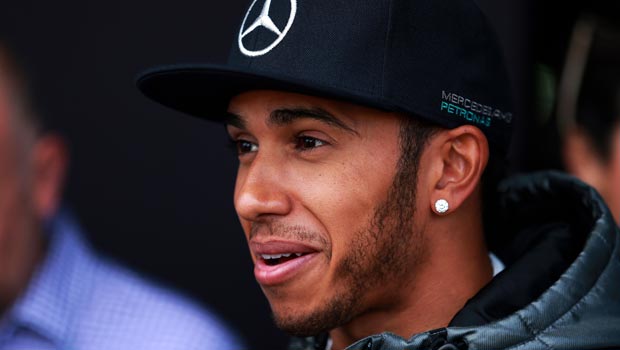 Mercedes ace Lewis Hamilton has admitted he is relishing the battle ahead as he tries to close the gap once again at the top of the Drivers' Championship.
The Brit is now 14 points behind his team-mate Nico Rosberg after finishing two places behind him in third at the German Grand Prix.
Rosberg cruised to victory under no pressure at the front of the pack, but Hamilton produced some thrilling manoeuvres to move up the grid after starting 20th.
The former world champion, 1.91 to win the World Championship, was given a five-place grid penalty after changing his gearbox after crashing out of Q1 on Saturday.
The teams will now head to Hungary for the 11th race of the season and Hamilton is hopeful that his luck can turn for the remainder of the year.
Hamilton, 1.82 to win the Hungarian Grand Prix, said: "Well, it's not been a smooth-sailing season for me, as it has been mostly for the guy I'm racing against.
"But I never like to win easily. I don't want it easy. Some don't mind that. But I do like a challenge.
"At some points it gets a bit too much but if perhaps I had got caught in a collision with someone and lost points that would have been really devastating, but I stayed clear just about."
Leave a comment