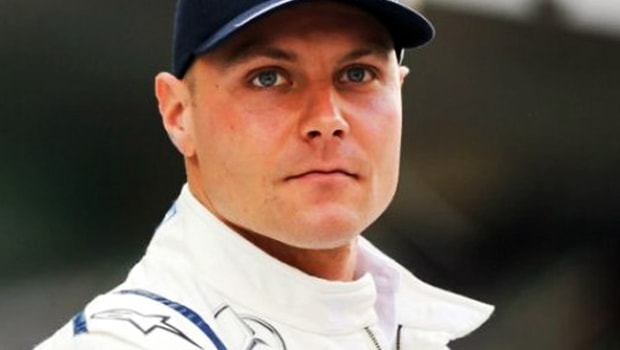 Lewis Hamilton has moved to defuse any tension with new Mercedes team-mate Valtteri Bottas by insisting he has 'zero problems' with the Finn.
The three-time world champion expressed his displeasure at the notion Formula 1 team-mates can essentially 'copy homework' in a Q&A session via social media.
Hamilton insists his feelings on the matter are long-held and in no way aimed as a slight on Bottas, the British driver suggesting it is a problem for Formula 1 to consider in a broader sense.
"I go out, do my laps, do all my homework and the other guy can see everything," Hamilton said in a UBS Facebook Q&A.
"I have asked my team [about it]. "Because of this data, they can just copy you, by braking five metres earlier here, two metres there.
That's what I really dislike. "That's what I loved about go-karting, you weren't able to do that, and that was where just your raw talent is able to shine."
Hamilton had an often frosty relationship with previous Mercedes team-mate Nico Rosberg before the German retired last year having relieved his teammate of the drivers' championship.
Having caused a bit of a stir with his latest comments, Hamilton took to Twitter to clarify his stance, and ensure there is no concern regarding his relationship with Bottas.
"I wish to clarify, I have not hit out at my team at all," Hamilton posted. "My point on data sharing is solely my feelings about the sport in general."
"It has been my feeling since the day I started F1 and still is 10 years later. There is zero problems in my team, zero problems with Bottas."
Leave a comment