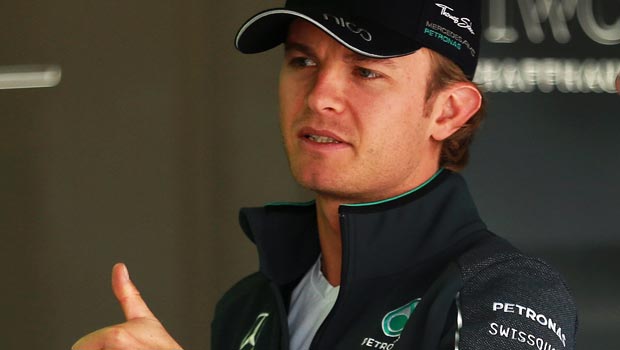 Lewis Hamilton says that Nico Rosberg hasn't had his spirit broken in their World Championship title fight.
Britain's Hamilton leads his Mercedes team-mate by 24 points going into the penultimate round in Brazil, after securing his 10th win of the season in Austin, Texas, on Sunday.
The 2008 World Champion has won the last five races, and so the momentum is with the 29-year-old as he pursues a second world title.
However, on the battle with his closest rival, Hamilton said: "Every weekend Nico resets, comes in and qualifies on pole. He's massively strong mentally."
Despite races in Brazil and the double-pointer in Abu Dhabi the only ones to come, Rosberg still has a chance of securing his first World Championship, with 75 points available in total.
On his approach to the next race, the German said: "It will be the same approach from me: fully committed, full attack, try and be on pole in qualifying and then win Interlagos and that's it.
"There are still many points to be had and a lot can still happen."
There is much controversy over the availability of double-points in the final race of the season in Abu Dhabi, but Hamilton has said he accepts the scenario, saying: "There's no point in getting upset about it. It's just about being positive. I've driven the best I've ever driven this year.
"If I continue to do what I've been doing then there's no doubt in my mind that I can come up winning."
Leave a comment