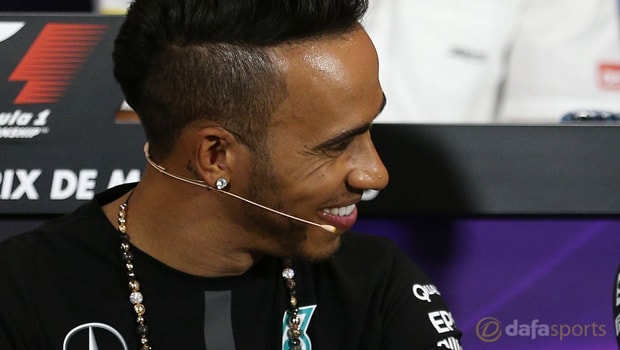 Lewis Hamilton insists Mercedes need to make improvements if they are to find a way past Ferrari and mount a serious challenge for the Constructors' Championship.
The Brit had to settle for second place at Sunday's Bahrain Grand Prix as Ferrari's Sebastian Vettel took his second chequered flag of the season.
Hamilton, who is priced at 1.85 to win the Drivers' Championship, now sits seven points shy of Vettel in the standings having been beaten into second on two occasions in Bahrain and Australia, although he did claim victory in China.
The three-time world champion has already been critical of his car in the early stages of the season and he continued to pick it apart following Sunday's event.
The Mercedes man feels improvements are desperately needed if they are to stop Ferrari from running away with the title.
Hamilton said: "They are strong in race trim and we particularly struggle with the rear end. It's difficult to explain.
"They did a great job and we have to make improvements. "It is all small, fine percentages that will make the difference between winning and coming second."
Hamilton has refused to give up on hopes of reclaiming the world title and insists Mercedes will come out fighting as the season starts to gather pace.
He added: "The disappointment is there and losing points for a team, when you could have won the race, is definitely painful, but I gave it everything I could.
"Ferrari did a great job, but we are going to push hard together – re-gather as a team – and come back fighting."
Leave a comment