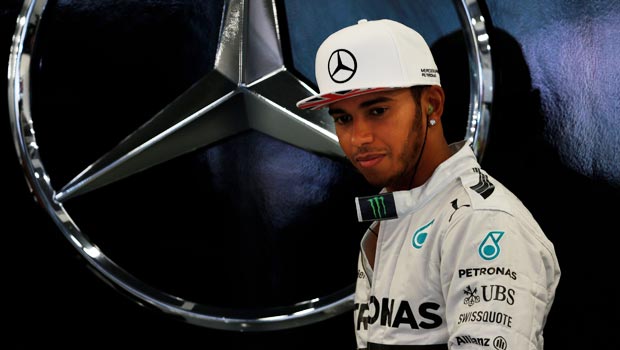 Lewis Hamilton says talks are yet to begin with Mercedes about extending his contract, but he is confident they will in due course.
Hamilton is only halfway through the three-year deal he signed with Mercedes after leaving McLaren in 2013 but there have been suggestions his deal could be extended.
The rumours stem from the fact that Mercedes tied team-mate Nico Rosberg to new, multi-year terms last week, and Hamilton was expected to follow suit.
The former world champion has played down such suggestions but says both he and Mercedes have indicated to each other that they want to continue their relationship.
"My representatives haven't [sat down with Mercedes], but we've both shown interest in sitting down and talking," he told reporters.
"We haven't sat down yet but the team know that I would like to push to continue and they have made it clear that they would like to do the same."
Hamilton was speaking ahead of this weekend's Hungarian Grand Prix when he also dismissed suggestions Sebastian Vettel could one day replace him at Mercedes to form an all-German team from 2016.
"I'm not worried about it," he insisted. "Another German driver, I don't know if that's something Mercedes would like, but at the moment I'm here until the end of next year.
"So it's not going to be any time soon. But that's normal – Mercedes is the best and so everyone's going to want to drive a Mercedes."
Leave a comment