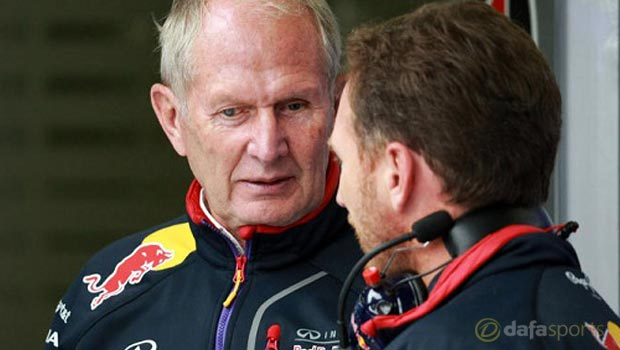 Red Bull advisor Helmut Marko has hinted at big changes at the team with the former champions' Formula 1 future in the balance.
The former F1 driver, who is also head of Red Bull's driver development program, has admitted there is the possibility of partnering up with Audi due to frustration with Renault following the change to hybrid engine.
Marko told the BBC: "If we don't have a competitive engine in the near future, then either Audi is coming or we are out."
Audi is part of the Volkswagen Group that is currently looking for a new chairman following the recent resignation of Ferdinand Piech.
"There are so many rumours. Officially there was no request or talks," added Marko. "The VW Group first has to sort out who will be the new chief of support, who will run the brand of VW, and when they have sorted all these things maybe then they can think about what they are doing in motorsport."
Red Bull currently have a contractual commitment to race in Formula 1 until 2020 and deal with Renault at least until the end of next season.
However, their failure to cope with the changes introduced for last season saw the defection of Red Bull's four-time world champion Sebastian Vettel to Ferrari.
Red Bull were also Constructors' Champions for four years from 2010-13 but lost their crown to Mercedes last season and are already 172 points off the pace in fourth place in 2015.
Leave a comment