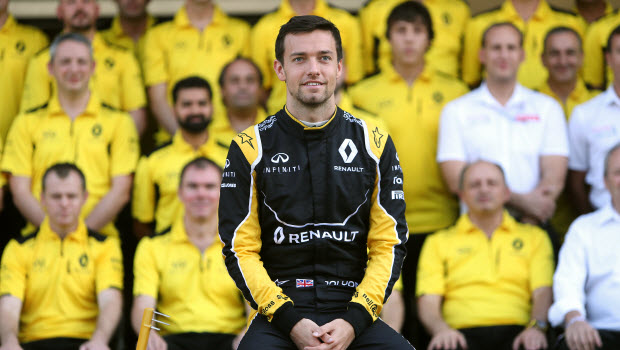 Sergio Perez believes that the rule changes in 2017 could hand Force India a "big opportunity" to break into the top three and challenge the likes of Red Bull and Mercedes.
The Mexican picked up 101 points in 2016 as he finished seventh in the Drivers' Championship with team mate Nico Hulkenberg claiming ninth place with 72 points.
The duo were among good company as they enjoyed some success on the track, although Force India were some way off breaking into the top three in the Constructors' Championship.
The Silverstone-based outfit finished fourth overall and were 225 points adrift of third-placed Ferrari, while Red Bull, who are priced at 2.50 to win the 2017 Constructors' Championship, and Mercedes appeared to be in a league of their own.
However, despite the gulf in class, Perez believes 2017 will provide his team with a "big opportunity" to edge closer and progress up the ranks.
Perez said: "Next year is our big opportunity to keep overachieving. "To move forward with the rule changes is our biggest opportunity, to try to get in the top three at the end of the year.
"Every year we have been moving up, so I see good potential, good people. I think the budget is quite good for next year in terms of what we can do in terms of upgrades.
"We are not in the position of the big teams, but I see good potential. If we get it right next year, we can definitely be in the top-three fight."
Leave a comment