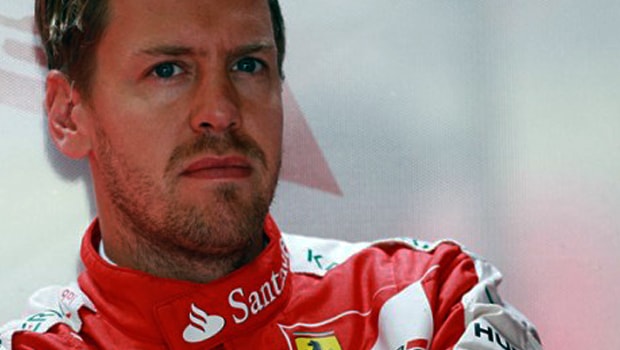 Ferrari star Sebastian Vettel is refusing to allow his incredible start to the 2017 season affect his mentality as he attempts to keep building momentum.
The Formula One schedule takes the teams to Canada next weekend for the seventh event of what has already been an exciting 2017 season.
Vettel, who is priced at 2.20 to win the Canadian GP, currently leads the way in the Drivers' Championship, having won three races, while finishing second in the other three.
The German holds a 25 point lead over closest rival Lewis Hamilton and Ferrari are 17 points ahead of Mercedes in the Constructors' Championship.
Mercedes non-executive chairman Niki Lauda has already admitted that the team need Vettel to retire "at least once" in the remaining 14 races to have any chance of winning the title.
However, despite his impressive performances insists there is still plenty of work to be done as he hopes to continue building momentum. Vettel said: "It's a long way so I'm not really bothered about that.
It was more the fact to stand up [on the podium] and see the team. I think obviously, it's a small part that we have at the track but thinking of everyone else back in Maranello in the factory.
"We got a lot of hard times last year and this year everything seems to be upside down – but the team is the same, the people are the same so it's really clear to them.
"I guess in these small moments you just realize that it's a special group of people.
If things go well, we'll work hand in hand, we must make sure we keep the momentum up in the next couple of races – but I think we're just having a great time."
Leave a comment