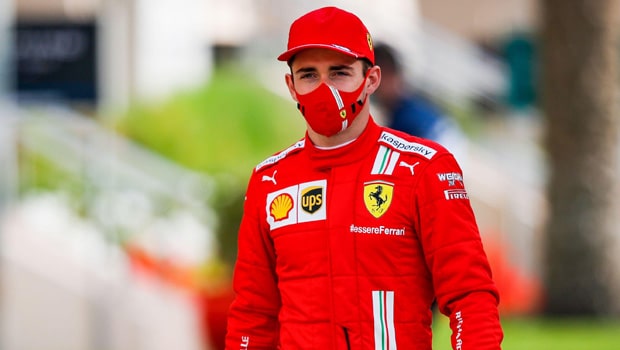 Italian-based team, Ferrari has launched their 2021 car, the SF21. The car is expected to correct some of the mistakes in the 2020 model. Ferrari had a particularly difficult 2020 season due to faults in their car. They finished 6th on the constructor's championship table, their worst result since getting tenth in 1990.
The SF21 has a red body with a splash of green on the engine cover. The rear of the car features a shade of burgundy that we saw on the car they used to celebrate their 1000th GP. But the changes go beyond aesthetics as they have also worked on the aerodynamics and the engine of the car. The nose of the car also has a new look.
Speaking on the changes, team boss Mattia Binotto said that even though the changes they could make were limited, there were still able to do what they could to make the car better this season; "This car was born out of last year's car due to the new regulations so it was partially frozen, but we tried to improve it in all of its areas, wherever it was possible."
He also pointed out that while they made a few changes, their main focus is on the 2022 car where they would have greater freedom to effect as many changes as they like. He lamented about the poor result in 2020 and hoped that they would do better this year with the new car.
Beyond the car, Ferrari would also see changes in their driver lineup as Carlos Sainz joins Charles Leclerc, replacing Sebastian Vettel who would move to Aston Martins this year. Leclerc took the car for a test run on Thursday in preparation for the pre-season testing which would begin this Friday and would run till Sunday, March 14. All 10 teams would get the chance to test their car ahead of the start of the new season at the Bahrain International Circuit which is also the venue of the Bahrain Grand Prix which holds on March 28.
Leave a comment