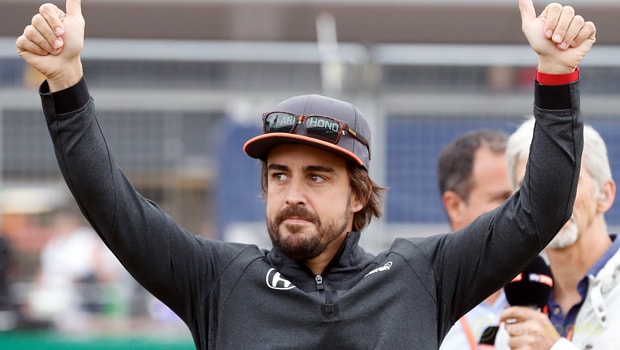 Fernando Alonso believes McLaren are heading in the right direction as they chase rivals higher up the grid, and admits the team can no longer blame their power unit supplier.
McLaren endured a terrible time with engine partner Honda over the past three years, which prevented them from challenging for points on a consistent basis.
However, they switched to Renault engines during the off-season and have looked all the better for that decision.
The Woking-based outfit were still lacking pace when they launched their MCL33 at pre-season testing in Barcelona, but have been able to use their rivals, who also have Renault power, to work out where improvements can be made.
A significant upgrade at the Spanish Grand Prix allowed McLaren to edge closer to the teams further up the grid, although they still have a gap to close.
Alonso, who is priced at 8.50 to finish in the top three at the Monaco Grand Prix, has finished in the points on all five outings this season, having only achieved that many top-10 finishes throughout the entirety of 2017, and he is optimistic about their direction of movement.
"I think it will depend on us," Alonso said.
"It's not like in the past when we needed a mix of a lot of things to get it right; we were missing reliability, we were missing race pace, and sometimes deployment, sometimes aero, sometimes mechanical grip — there were many things to fix.
"Now we know that on the power unit side we have the same engines as Red Bull, so it's all on us, the chassis development, to close that gap.
"We know we are in the right direction. Let's see what we can do during the season. We need to score points every Sunday. We've been doing that quite good so far."
Leave a comment