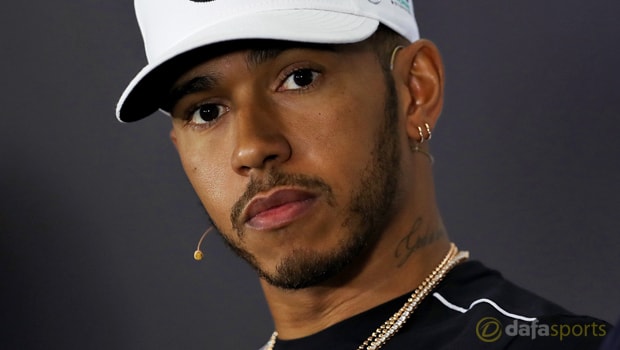 Lewis Hamilton is confident his decision to allow Mercedes team-mate Valtteri Bottas to pass him during the closing stages of the Hungarian Grand Prix will not prove decisive in the title race.
The Brit honoured a promise on the final lap after Bottas had already moved aside to allow him to attack the Ferrari pair of Sebastian Vettel and Kimi Raikkonen.
Having been unable manoeuvre himself through the Scuderias, he dropped back to allow his colleague to take the bottom step on the podium.
Hamilton's fourth place at the Hungaroring leaves him 14 points behind Sunday's winner Vettel heading into the summer break.
The Formula 1 fraternity now have four weeks off before returning at Spa on the final weekend of August.
Despite the deficit, Hamilton remains the 1.70 favourite to win the 2017 World Championship, with leader Vettel 2.10.
The 31-year-old believes his decision to move aside on Sunday was the right thing to do – for both the team and the sport – and is hopeful it will not cost him the title.
"I don't know whether it will come back to bite me in the backside," he said.
"I said at the beginning of the year I want to win it the right way, and it was the right way to do things.
"It showed I am a man of my word and also that I am a team player. I am just as much a part of the team as anyone in it.
It shows unity. In life, if you do good things, good things come back to you."
Leave a comment