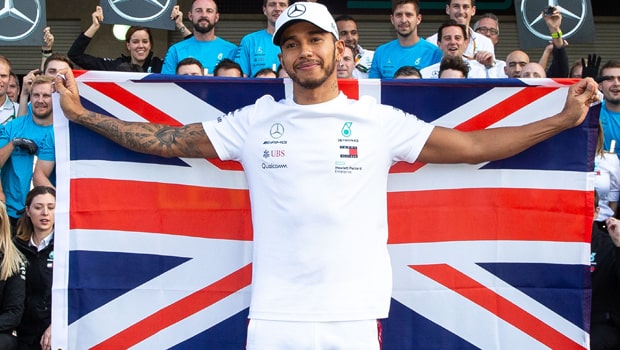 Mercedes star Lewis Hamilton says he fulfilled a dream by winning his fifth world drivers' title on Sunday evening.
The Brit was unable to win the Mexico Grand Prix but he claimed another title after finishing fourth.
Red Bull's Max Verstappen claimed the 25 points thanks to his race win, while Hamilton's only title rival Sebastian Vettel finished second.
Ferrari team-mate Kimi Raikkonen claimed third but the afternoon belonged to Hamilton as he joined an elite list.
Hamilton, Michael Schumacher and Juan Manuel Fangio are the only Formula 1 drivers to have won five championships and the former McLaren man insists it was a magical moment.
"It's something that I dreamed of," an overjoyed Hamilton told Sky F1.
"But never in a million years did I think I would be standing here today as a five-time world champion. It's definitely my best year. And that's the goal.
"When I won the championship last year, I was like, 'How am I going to improve? How can I be fitter? How can I be more focused? How can I be a better all-round driver?'. I've tried to be a better son, to be a better friend – just in all areas.
"I honestly feel like I've performed my best this year so I'm very, very happy with how it's gone."
Sunday's win moved him onto 358 points for the campaign but Hamilton will look to end the season in style during the final two races in Brazil and Abu Dhabi.
Leave a comment