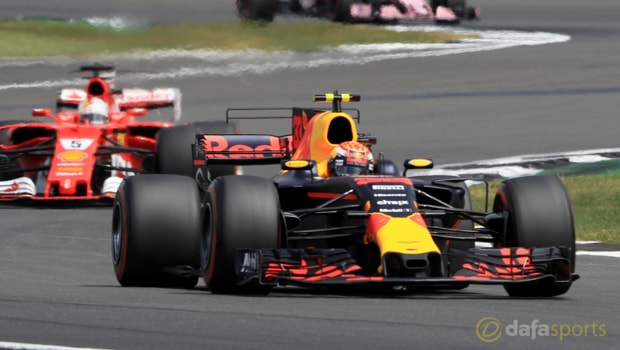 Max Verstappen says that he will have to consider his future with Red Bull if the team can't provide him with a competitive car over the next few years.
The 19-year-old was promoted to Red Bull last season as a replacement for Daniil Kvyat after the Russian struggled in the early stages of 2016.
Verstappen, who is priced at 17.00 to win the Belgian Grand Prix, made a positive start to life after stepping up from Toro Rosso as he took the chequered flag at the Spanish Grand Prix.
However, Verstappen has not been able to add to his sole victory and has only finished on the podium a further seven times.
Red Bull have found it difficult to compete with Mercedes and Ferrari in 2017, having claimed just one race win courtesy of Daniel Ricciardo, while Verstappen has been forced to retire on five occasions.
Verstappen is currently contracted to Red Bull until 2019 and he has been linked with a move away, but he insists he will stay put as long as the team can provide him with a more competitive car.
"I've always said that there's no reason to leave when I have a competitive car," said Verstappen.
"At the moment we are not there where I want to be, but that doesn't mean you have to give up straight away. "You have to work hard.
"But after two, three years without improving, that would be a different story.
"We are working hard to improve but after next year we will see what happens."
Leave a comment