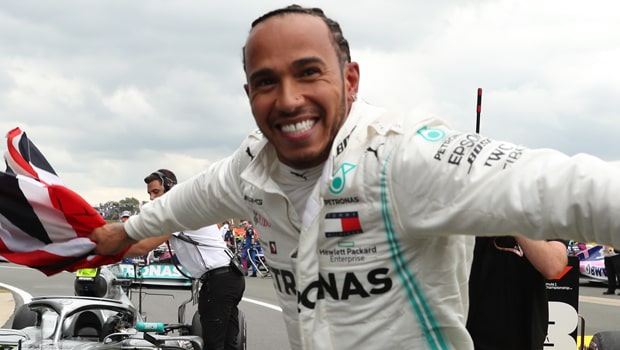 Mercedes' Lewis Hamilton says he has no plans to retire in the near future and he is ready to add to his title collection.
The Brit currently leads the 2019 Drivers' Championship by 62 points and he is now enjoying a summer break at the midway point of the season. Hamilton has already won eight races this season and he looks set to dominate for the rest of the campaign.
Team-mate Valtteri Bottas and Red Bull's Max Verstappen appear to be his only rivals and some have questioned Hamilton's motivation as he chases another world title. However, the five-time champion claims he is ready to set new challenges as he tries to become the greatest driver of all time in F1.
He told Sky Sports: "One day I will have to stop, but right now I feel fantastic physically and mentally. "I don't currently have any plans of stopping soon. There's more to do, there's more to win, there's more to achieve together, inside and outside of the car.
"It's been a phenomenal journey [at Mercedes]. I think right now I'm just excited to see what more we can do together and what's next. I honestly don't know why some people decide to stop at the times they decide to stop, but I love driving. I really, really love the challenge."
The F1 calendar heads to Belgium next week and Hamilton is expected to be at the front of the grid once again. He is 2.40 to go all the way and finish first, while Ferrari's Sebastian Vettel is next in the betting at odds of 3.75.
Leave a comment