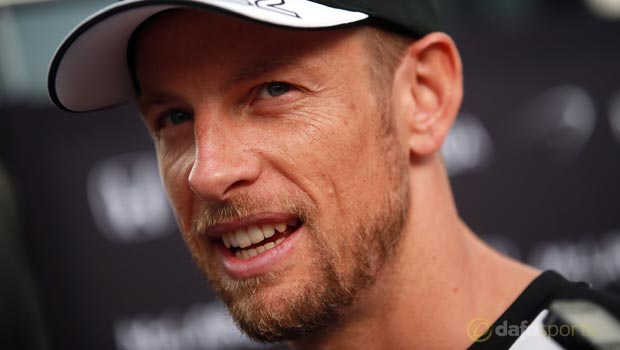 Former F1 world champion Jenson Button is confident that he has made the right decision to continue with McLaren for the 2016 season.
The 35-year-old Englishman was already under contract with McLaren for next year, but had hinted that he might walk away from Formula 1 after a dismal 2015 campaign to date.
Both Button and team-mate Fernando Alonso have been way off the pace at the head of the grid, while a raft of mechanical problems have also plagued a team who used to dominate the sport.
However, having held talks with team boss Ron Dennis, Button has now been persuaded to stick around for at least one more year.
A statement from the 2009 world champion explained: "Over the past month or so I have done quite a lot of thinking and it is no secret that I was, at one point, in two minds about my future.
"This year has not been an easy one for us, but we know what we need to do to improve things and, in collaboration with Honda, we will work extremely hard over the next weeks and months in order to make sure that 2016 will be a much better season than 2015 has been."
Button has scored a mere six points so far this season, with Alonso not far in front on 11, while the former's best result is an eighth place finish in Monaco.
Next up for Button and co is the Russian Grand Prix in Sochi, where the Englishman is 1001.00 to secure victory, while compatriot Lewis Hamilton can be backed at 1.50.
Leave a comment