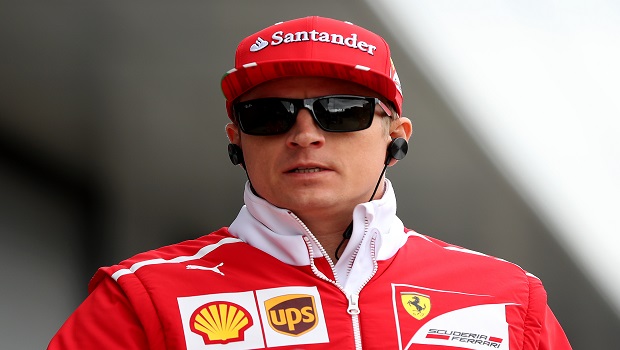 Ferrari have confirmed Kimi Raikkonen will leave the team at the end of the year, with Charles Leclerc to replace him.
The Finn has been linked with a move for the last few months and the 38-year-old has now signed a two-year deal at Sauber, the team where he started his career.
Leclerc will move up from Sauber in a deal that is effectively a swap and the 20-year-old admits it is a dream to be given the chance to drive for the Scuderia.
He wrote on Twitter: "Dreams do come true. I'll be driving for Ferrari for the 2019 Formula 1 World Championship. I will be eternally grateful to Ferrari for the opportunity given."
Reports claim Leclerc has been on Ferrari's wishlist for many months, with former president Sergio Marchionne a huge fan before his death earlier this year. In a statement, Ferrari thanked Raikkonen for his service.
It read: "During these years, Kimi's contribution to the team, both as a driver and on account of his human qualities, has been fundamental. He played a decisive role in the team's growth and was, at the same time, always a great team player.
"As a world champion for Scuderia Ferrari, he will always be part of the team's history and family. We thank Kimi for all of this and wish him and his family a prosperous future."
Raikkonen is currently enjoying a decent run of results and is third in the Drivers' Championship standings after finishing on the podium in five of his last six grands prix.
The next race on the F1 calendar is in Singapore and Raikkonen is 9.00 to finish on top of the podium.
Leave a comment