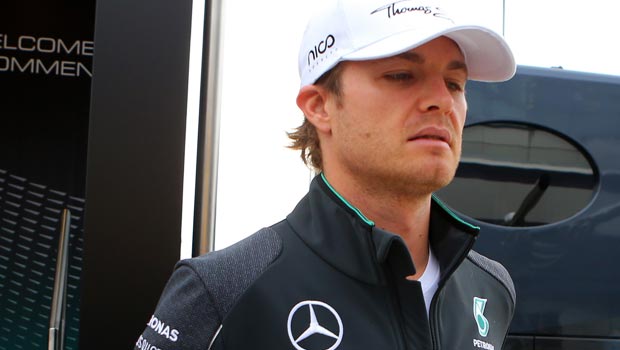 Mercedes' Nico Rosberg insists that every point will now be crucial as he tries to beat team-mate Lewis Hamilton to the title.
The F1 calendar will resume in Belgium after the summer break with Rosberg currently leading the Drivers' Championship by 11 points.
Hamilton is currently lying in second place but they will be wary of the threat of Red Bull's Daniel Ricciardo after he claimed his second victory of the season in Hungary before the break.
It was the only second time Mercedes hadn't won a race this season and Rosberg is determined to keep working hard as he tries to look for every advantage in the race for the title.
The German has targeted an improved performance at Spa in Belgium and he insists every single point from now until the end of the year will be crucial.
"Next up, of course, we have Belgium, which is definitely one of the most spectacular races of the year. The circuit is just unreal and it's one I think every driver looks forward to," he is quoted as saying by PlanetF1.com.
"My record there hasn't been as good as at some other circuits in the past, but I'm determined to change that and get the season kicked off again in style!"
He added: "It's good to be back after the break and to see everyone looking really refreshed and up for the fight in the remaining months of the season.
"In Formula One you just can't afford to give away any advantage and I know that both the team and myself will be working harder than ever to keep improving and maintain our position right to the very end.
"On top of that, the battle with Lewis has been so close all season – and it could well stay that way right up to the final race – so every last point will be crucial in that contest too."
Leave a comment