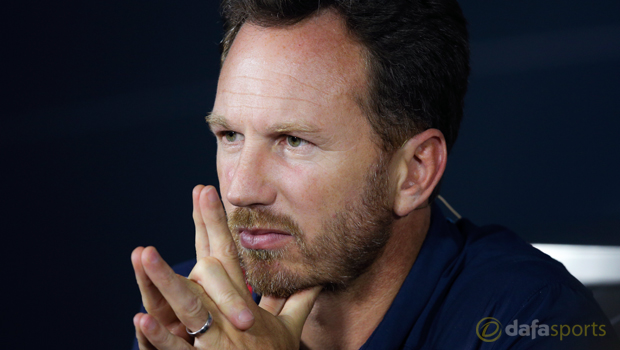 Red Bull chief Christian Horner insists there is no need to be concerned over Max Verstappen's weekend in Monaco and believes he is still on a learning curve.
The 18-year-old started the campaign racing for the feeder team, Toro Rosso, but was handed the chance to make the step up two weeks ago in Spain.
Verstappen has finished inside the top 10 in every race he has completed this season, although he was forced to retire in Russia and last weekend in the principality.
The Dutchman, who claimed his first chequered flag in Barcelona, struggled with the difficult track in Monaco, hitting the guardrails in practice, in Saturday's qualifying and then again during Sunday's race as he looked to force his way up the field.
The Milton Keynes-based outfit were pleased with his performance on Sunday as he had climbed to ninth at one stage despite starting in the pit lane.
However, Verstappen crashed out on lap 34 when he hit the wall at Massenet ending his hopes of achieving yet another points finish.
Horner believes that the youngster will still make mistakes and insists he is on a learning curve, although he admitted it was still a positive weekend for Verstappen.
"He had a very strong first half of the race," he said. "He had made some great overtaking moves, and had made good progress to be running in the top ten.
"He was pushing on because basically he saw that Rosberg was not that far ahead, and unfortunately the conditions caught him out at the top of the hill.
He wasn't the only one today who was caught out. "It has been a very contrasting weekend for him compared to two weeks ago, but I think it is all part of the learning curve that he is on.
"I think the trajectory that you can see is still extremely impressive, and I think he can only learn. And I doubt you will see him make the same mistakes this time next year."
Leave a comment