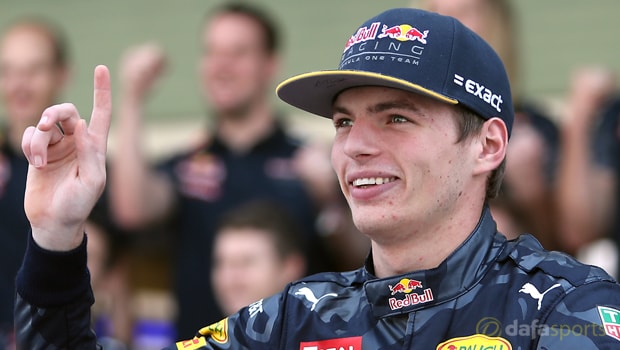 Red Bull team principal Christian Horner believes Max Verstappen is driving well this season and he is merely suffering from a lack of luck.
The Dutch teenager has been forced to retire from half of his races so far this year, with his only podium finish to date coming at the Chinese Grand Prix in April.
The 19-year-old had appeared to be well positioned to challenge for glory in Azerbaijan last weekend, however, he was forced to retire from that race after just 12 laps due to his RB13 losing oil pressure.
Verstappen's team-mate Daniel Ricciardo went on to win that race and he has now opened up a 47 point gap between the two drivers in the championship standings.
Despite the sizeable nature of that gap, Horner believes Verstappen has been driving well this season and it is only a matter of time before his luck starts to turn.
"He had great pace this weekend and can see that the car is getting stronger," said the Red Bull team boss.
"In motor racing luck balances its way out. "Daniel's had a fourth podium in a row, he's got a race win, he has had a run of luck that has worked for him and it has been the opposite for Max.
"I'm sure that will turn for him, he's driving so well, getting stronger and stronger. I'm sure there is a big result around the corner for Max."
Verstappen will be hoping his luck can change when Formula One heads to Austria next month, a venue that holds fond memories for the youngster, as he secured a second-place finish at the Red Bull Ring 12 months ago.
Leave a comment