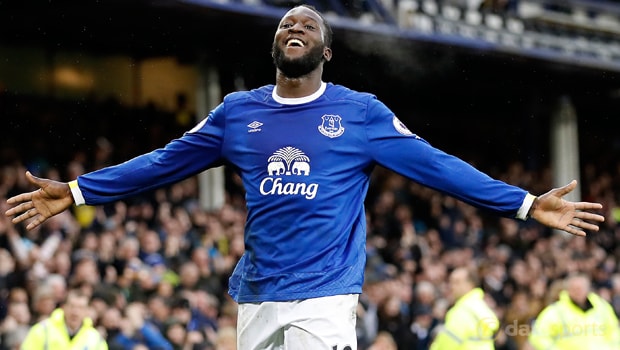 Former Everton striker Tony Cottee has told the Goodison Park outfit they should pay whatever it takes to keep Romelu Lukaku.
The Belgian hitman is in talks with the club over a new deal, but the 23-year-old has suggested his future may come down to the club matching his ambition.
Lukaku has also indicated his desire is to play Champions League football but Cottee has suggested the club needs to ensure their leading goalscorer is not allowed to cite money as the decisive factor should he leave.
"If it is about money, give him whatever he wants. Even if it is £250,000 a week," he told Premier League Daily.
"If you keep that player and he scores the goals that get you in the Champions League, it is an absolute bargain."
Cottee says Everton would be hard pushed to replace Lukaku, even if they sell him on for £50m plus but ultimately he expects only the player himself knows whether his future will be on Merseyside or not.
"I think only that man himself, Lukaku, knows the answer to it," Cottee added.
"The one thing you can't deny is he is still only 23 years of age, he has been in outstanding form this season, and he is one of the top strikers in Europe.
"Some people would say, if he doesn't want to be there, you cash in and you get the money.
"But, you try replacing him. Get your £50m, £60m, and try finding a striker that is going to fit that criteria."
Everton are 51.00 to finish in the Premier League top four this season.
Leave a comment