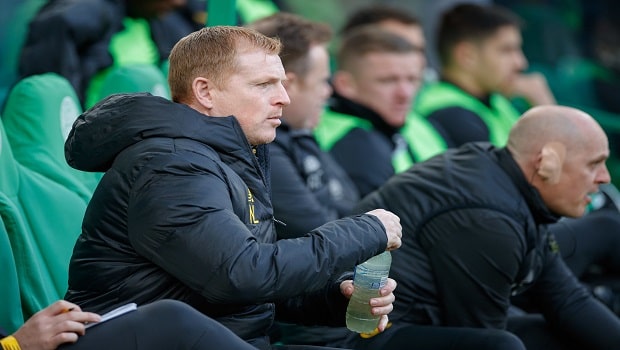 Rangers' long hiatus from the top tier and the top of the Scottish football was sorely missed, as Celtic ruled for years with an iron fist without any challengers around.
While the Scottish League Cup is not the most prestigious of trophies, it does symbolize the return of the Old Firm rivalry – although hopefully in only its positive forms.
Celtic has won the trophy in question now three times in a row and indeed they've lifted the 11 previous trophies of any worth in Scottish football, while being a constant thorn in the side of bigger European sides in the continental competition. The similar status is the target for Glasgow Rangers, born anew from the administration and lower leagues.
With the win on Sunday, they would truly prove that they belong back to the top of Scottish football and are ready to challenge Celtic for the throne once again.
Starting the competition, Celtic had a scare in the first round against Dunfermline, who they only managed to beat after the overtime 2-1. The coming fixtures looked more like Celtic, when they first beat Partick Thistle 5-0 and then Hibernian 2-5 to reach the final. Rangers comfortably beat East Five 0-3 in the first round, but had issues with Livingston in the next round only scraping a 0-1 victory. The semi-final was a breeze then, with Hearts barely touching the ball in the Rangers' 3-0 win. Both teams are in tip-top shape, with Celtic leading the Scottish Premiership two points ahead of Rangers.
Winning the Scottish League Cup is neither teams' priority as they've set their sights on the domestic league and also the European conquest through Europa League. For Steven Gerrard, the silverware would be the first won with the Rangers and its importance huge for the team and the fans alike.
Especially beating the Celtic, if only to see it possible. Celtic boss Neil Lennon has not been as adamant on the importance of the cup. He was quoted by the BBC saying: "The league is the priority and the season doesn't end on Sunday whether we win the cup or not".
Neither team will go out easy in the Old Firm, but Rangers might have a bit of a motivational edge and a chip on their shoulder.
Dafabet offers
Rangers vs Celtic (1×2): 2.95 – 3.35 – 2.26
Leave a comment