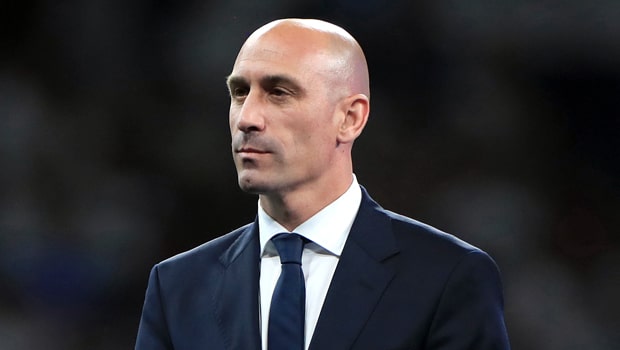 The Spanish Football Federation (RFEF) on Monday released the fixtures for the newly revamped 2019 Spanish Super Cup.
The competition according to the Spanish Federation will be played in the Middle East, Saudi Arabia for the coming there editions despite uproar from fans in Spain and Valencia.
In the draws, Real Madrid and Barcelona face different opponents in the semi-final which could potentially lead to an El Clasico final on January 12, 2020, at the King Abdullah international stadium.
Zinedine Zidane's Los Blancos and Copa Del Rey Champions, Valencia will face off on the 8th of January while FC Barcelona will take on Athletico Madrid a day later.
Unlike previous editions of the competition, the Super Cup will now hold in the winter rather than the summer, and also it will not be a two-legged tie it was two seasons ago nor will it be a one tie fixture that it was last August ad Barcelona beat Sevilla 2-1 to win the competition.
Also, with the Internalisation of the competition, many criticisms have followed based on human rights history as the move has been described as money-oriented
However, the Royal Spanish Football Federation has been assured of the fact that Women will be permitted into the stadiums for the matches.
Luis Rubiales, the RFEF president, had disclosed in February early this year the plans to revamp the Spanish Super Cup, and with Mondays Confirmation La Liga Champions Barcelona, Copa Del Rey winners Valencia and the two Madrid rivals, Athletico and Real Madrid will be the first participants of the new competition
The deal between the RFEF and Saudi Arabia is expected to bring a change in Social in the country with female football expected to start as a result of the competition as well as undenied access for women to the games.
It is also expected to boost Spain's chances of hosting Winning the bid for the 2030 FIFA World Cup.
FC Barcelona are pegged at 2.90 to win the 2019/20 Copa del Rey, while bitter rivals Real Madrid are available at 3.55.
Leave a comment