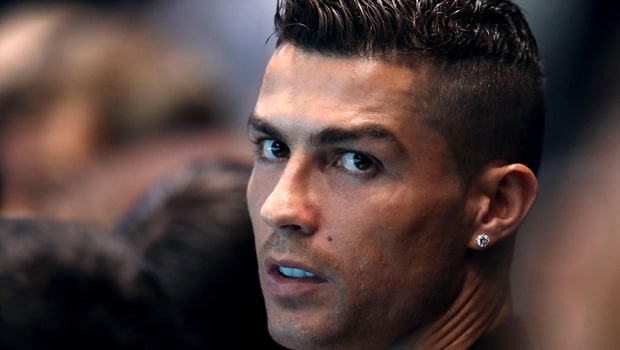 Indications have shown that Juventus are looking for a swap deal with Manchester United for Paul Pogba ahead of the summer transfer business.
Swapping their star man, Cristiano Ronaldo, with Pogba will be a good business for the Red Devils. The Frenchman has spent more time on the treatment table than the pitch this season for the Old Trafford outfit.
So, the likely exit of Ronaldo will determine the Old Lady's business on the upcoming transfer market.
There have been speculations that Ronaldo's future at the Allianz Stadium could be over at the end of the season after failing to help the Old Lady to the next round of the UEFA Champions League, which they lost to FC Porto on goals difference in the last 16.
He has also been linked to his former club, Real Madrid, in recent days. The Italian media is therefore monitoring the transfer situation should the Portuguese talisman leaves.
After three seasons in Turin, the future of Ronaldo's future at the Allianz Stadium is now a major talking point. The Champions League is the only trophy that has eluded the Bianconeri for over a decade. The 36-year-old's contract expires in June 2022.
Despite his age, Ronaldo, a five-time World Footballer of the Year, is attracting the biggest clubs' attention in Europe.  According to La Gazzetta Dello Sport, his annual salary could provide an obstacle even for the European giants.
Tuttosport claimed that there's a 75 percent possibility that Ronaldo will remain at Juventus. This could then make the club complete the squad with another striker between Arkadiusz Milik or Memphis Depay.
They could beef up their midfield with either Chelsea midfielder, Jorginho, or Manuel Locatelli.
In case Ronaldo leaves, the newspaper claimed that everything would change at the Continassa. Such development would force Juventus to target bigger names. They could then go for Pogba, who also has a deal with United till June 2022.
Pogba, according to the newspaper, is also on the radar of Paris Saint-Germain. United will want to do a swap deal with striker Mauro Icardi, who has been their main target.
Leave a comment