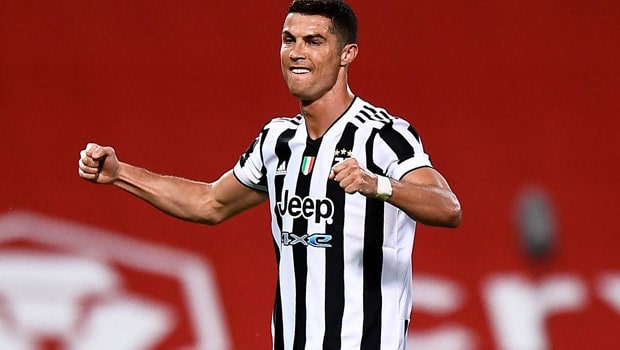 Judging from the latest statement released by Juventus talisman, Cristiano Ronaldo, he might have played his last game for the Old Ladies.
The Portuguese captain, emerged the highest goal scorer of the recently concluded Serie A season. A record he has now created as the first player to win the award in three different countries. The 36-year-old dropped a hint on Tuesday as speculation continues to surround his future at the club.
The initial speculation was that Ronaldo would automatically leave the club if they fail to secure Champions League football. But the Bianconerri, courtesy of their 4-1 win over Bologna on the final day, and Napoli's 1-1 draw against Hellas Verona, made them cement the first place. But speculations continue to surround his future.
He took to his Instagram page where to drop the hints after winning the Coppa Italia. While appreciating the club and the fans, the forward noted that he had reached a goal he had set for himself since the first day he arrived in Italy from Real Madrid – which to win the Championship, the Cup, and the Super Cup, and to also be Best Player and Top Scorer in the country he said is filled with tremendous players, big clubs and football culture.
Therefore, this has been interpreted as his exit message, having achieved all the objectives he wanted to at Juve and could now move on.
It could be recalled that he was an unused substitute for the final Serie A game of the season at Bologna. This decision the manager, Andrea Pirlo, said was jointly agreed because he seemed exhausted after playing a huge role in their Coppa Italia win few days before the game.
In few more days, the future of Ronaldo is expected to be more clearer ahead of the summer window transfer.
Leave a comment