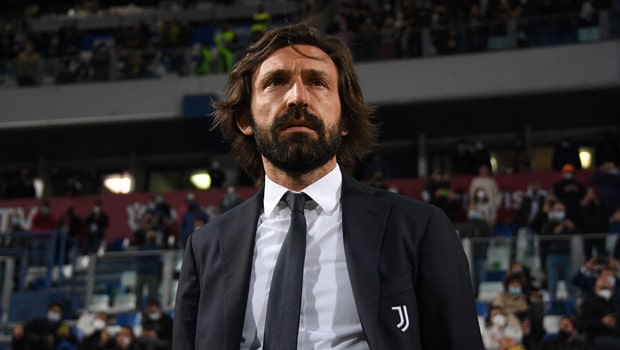 Juventus coach Andrea Pirlo has confirmed himself as Bianconerri coach after winning his first Coppa Italia.
The former Juventus midfielder guided the team to a 2-1 triumph over Atalanta on Wednesday.
However, reports say that the Old Ladies management will decide his fate on Monday, a day after the regular season ends. According to Tuttosport, the Bianconeri intends to give Pirlo an0other chance to complete his two-year contract, but the former midfielder's future is still uncertain.
Juventus is currently fighting for the top four spots. They are still a point behind Napoli and Ac Milan, occupying the third and 4th spots. Any slip by any of them will give Juve the chance to make the top four, provided they win their last match against Bologna away from home.
It has been a difficult season for the Bianconerri, who lost their monopoly on top of the Serie A log to Inter Milan, having won the Scudetto for nine straight seasons.
So, at his stands, they will hope either Hellas Verona or Atalanta, who are playing against Napoli and Milan, respectively, do the damage.
Meanwhile, there are front runners for Juventus jobs, should the Old Lady sack Pirlo. Some of the names that have been linked with the role include Gennaro Gattuso, Zinedine Zidane, Max Allegri, and Simone Inzaghi.
Speaking after winning the 19th Coppa Italia for Juve, Pirlo expressed the desire to continue with his role t the club. The only realistic chance of that happening is to secure a Champions League football.
Meanwhile, Atalanta coach Gian Piero Gasperini has said that the club is not responsible for the fate of others. This is a direct reference to Juventus' position on the log.
La Dea will have to beat AC Milan to help Juve make the top four provided they also beat Bologna.
After losing the Coppa Italia to the Old Lady, he said his men are now focused on finishing the championship.
Leave a comment